Welcome to Strandheim Cabins & Camping!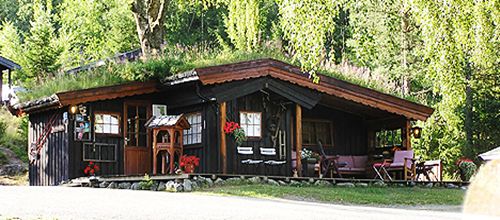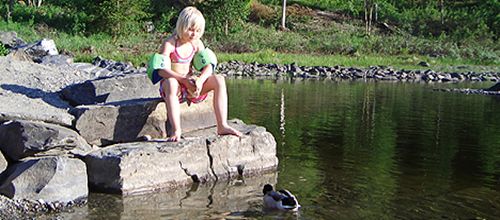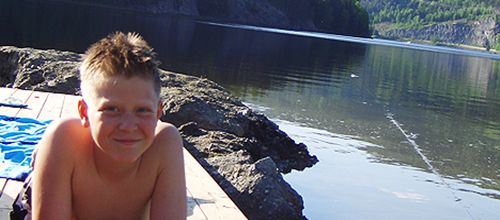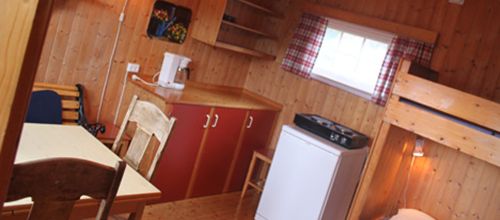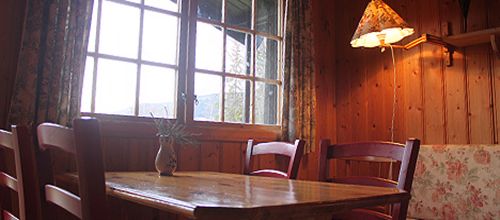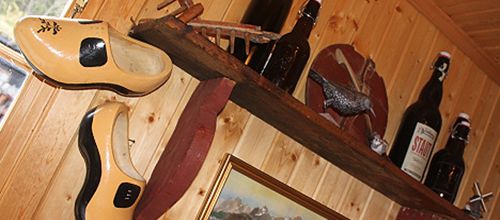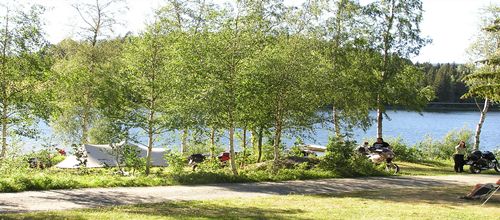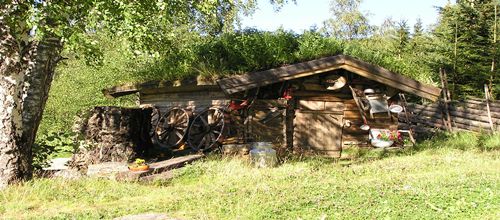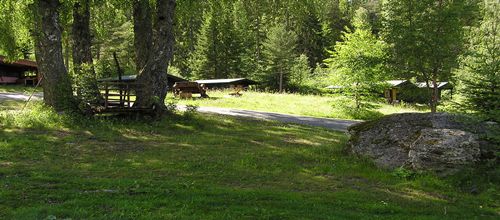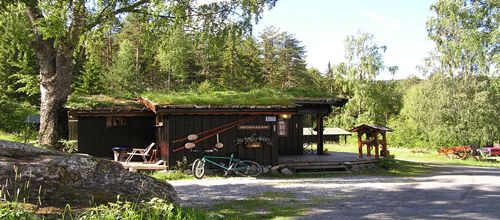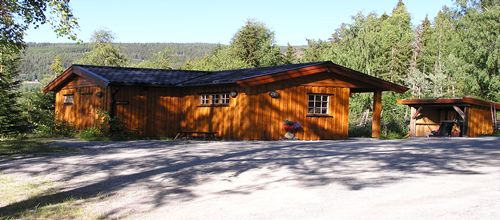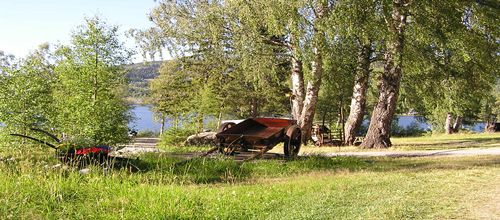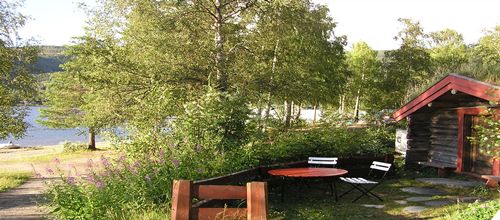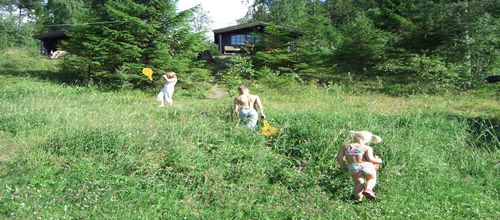 Set amid the beautiful Norwegian scenery, the resort can offer tranquillity as well as an exotic atmosphere in surroundings abundant in wildflowers and wildlife. Strandheim is renowned for its high-standard cabins and welcoming atmosphere. This is the ideal location for families with children looking for a wildlife adventure as part of their stay. A short walk from the cabins is a beautiful beach. With its long stretches of shallow water, the refreshing mountain lake can be enjoyed by even the very young.
In search of the good life? If so, we recommend a stay in Gamlehytta by the lake.